I had a great experience with Omaha Japanese Auto Repair. The prices are reasonable and the professionalism is spectacular. I will definitely continue coming here for all my vehicle maintenance!
I was so impressed with John and Japanese Auto Repair. They were professional, courteous, and had my repair done so quickly. I was impressed with my low repair cost and knew I wasn't getting taken advantage of. Highly recommend.
Service Reminders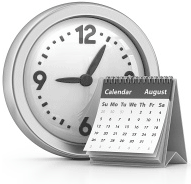 Sign-up today for service interval reminders such as: oil & filter, brakes, tires, and more... These parts are designed to wear & need to be replaced before any major damage occurs. We can help.