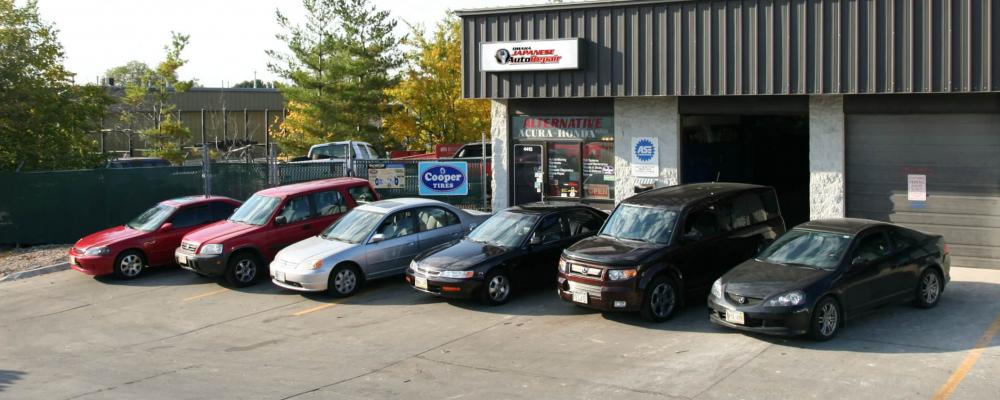 Welcome to Omaha Japanese Auto Repair
Omaha Japanese Auto Repair is a local family-owned business. We provide the best service and care available for your Acura or Honda vehicle. Unlike other companies and the dealerships, you can always trust us to do the job right because we care about each and every one of our customers.
We give suggestions, advice, and education but ultimately it is the customer's preference that we provide, no questions asked. If we suggest something…we tell you why and what it will do for you differently than what you use now. We give you all the information and then let you make the decision. Omaha Japanese Auto Repair auto repair in Omaha is a no pressure shop and do ONLY what is mechanically necessary. We won't replace parts that aren't broken or provide services that aren't needed…
We will fix it right the first time!
We are very proud to have you as our customer. In order to make our relationship a pleasant and lasting one, please do not hesitate to ask any questions you may have; we want to help you understand all of the services we perform on your vehicle. If you have any questions, please consult any of our service personnel.